Welcome to St. Ambrose Church
Saint Ambrose ~ A Church founded by Italian Immigrants and "The Heart of The Hill".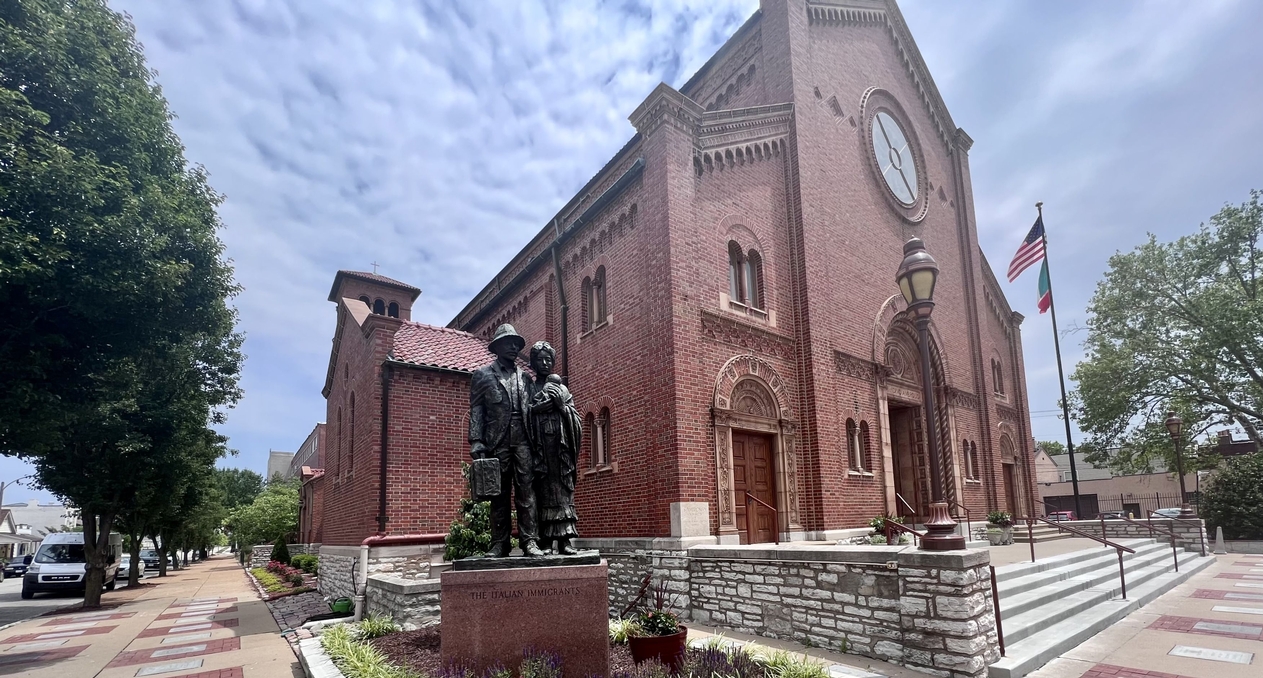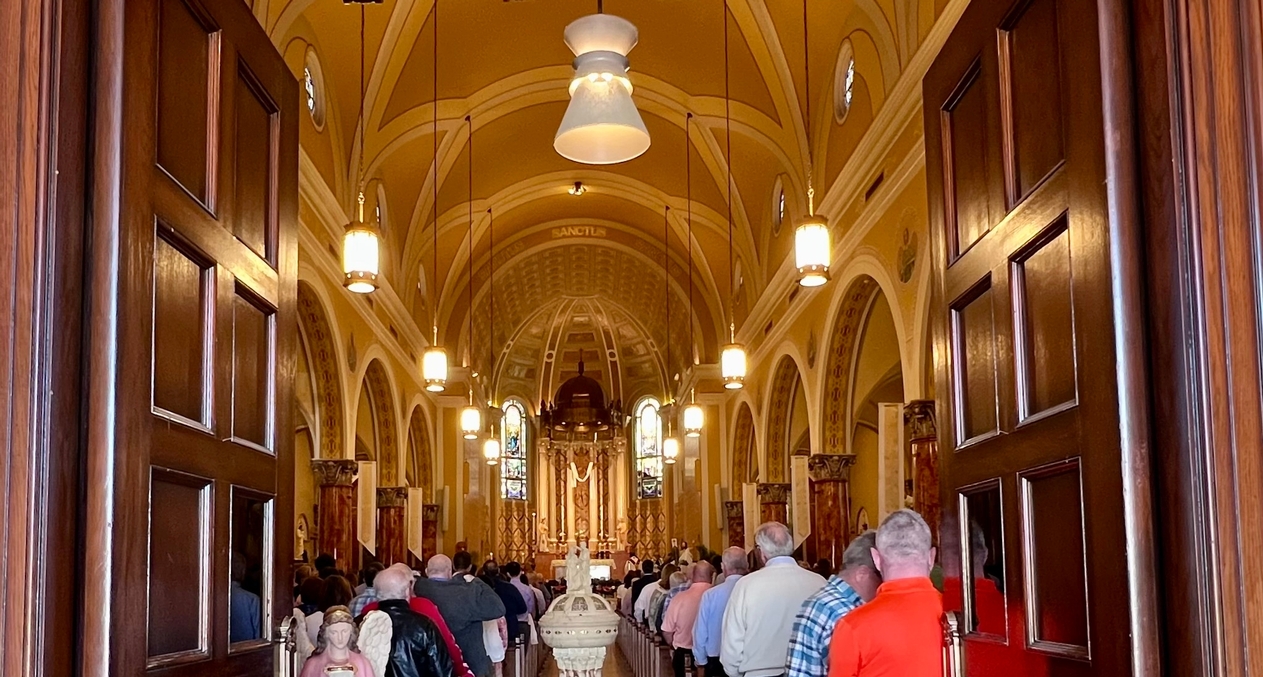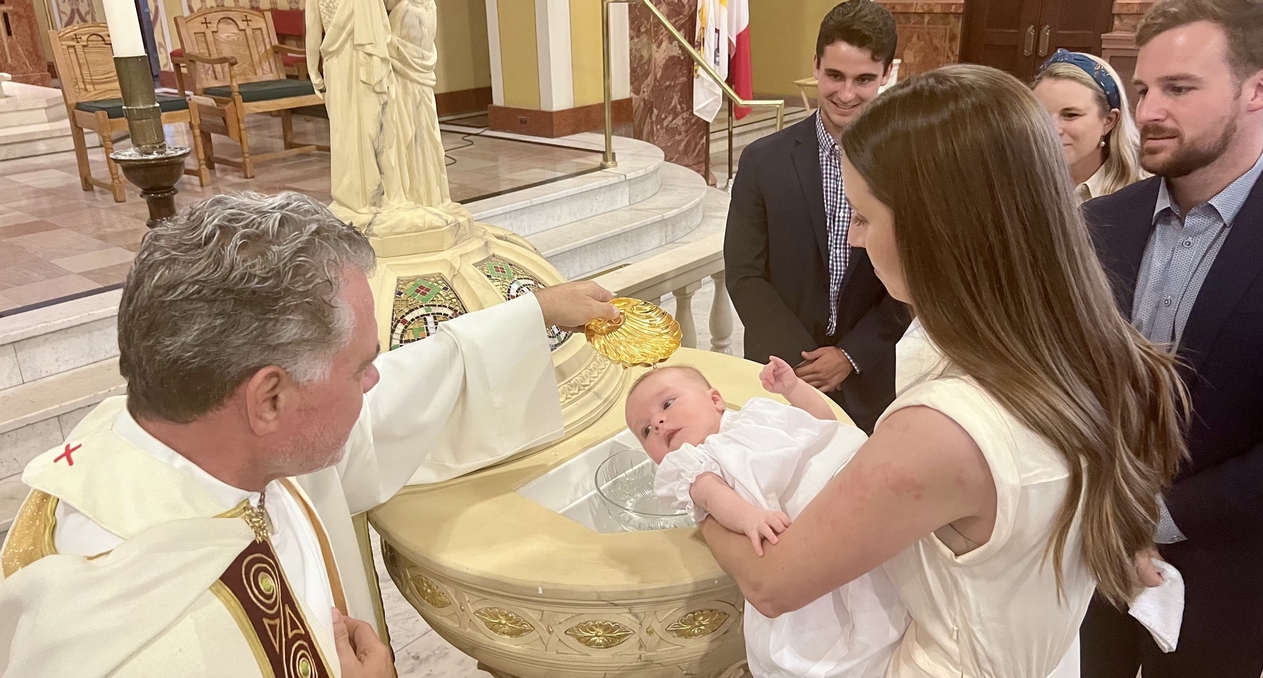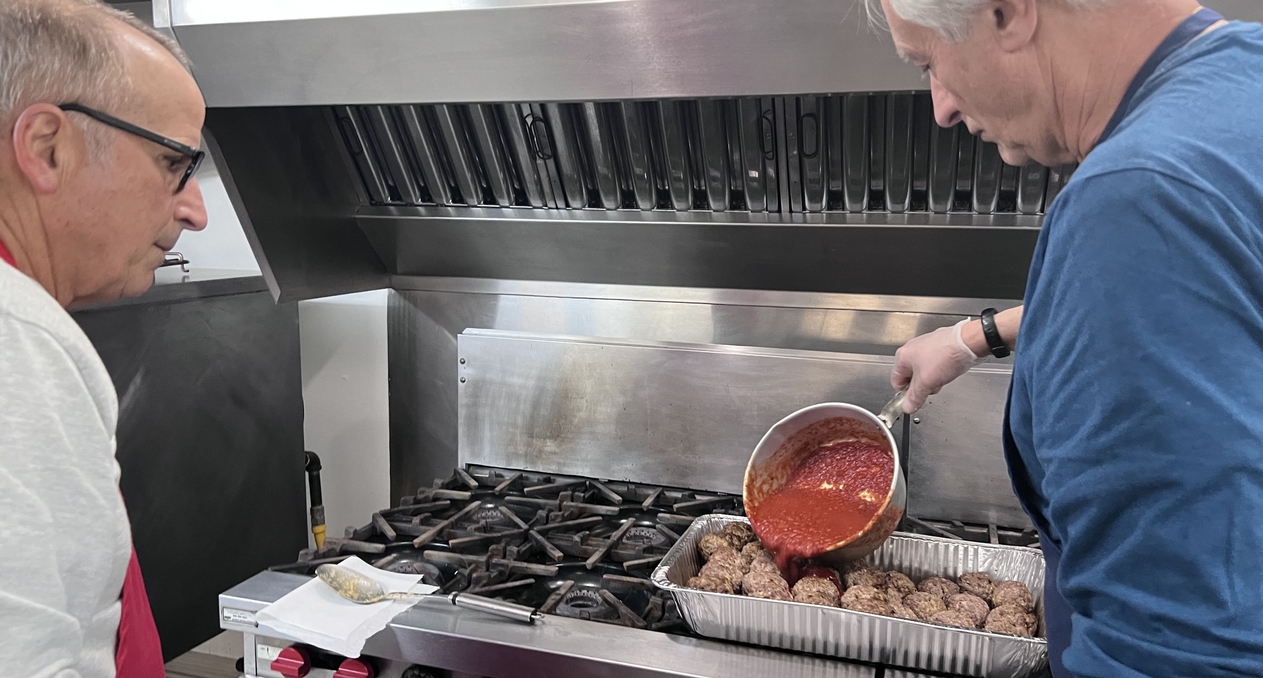 Latest News & More
Please help improve and enhance safety at St. Ambrose Catholic School. Read More
Join us for an evening of drinks and appetizers at the Columbia Foundation for the Arts. Read More
Welcome
We are glad you are visiting our website and hope that the information here answers most of your questions. If you would like to speak to someone in the parish office please call 314-771-1228.