Welcome to St. Ambrose Church
Saint Ambrose ~ A Church founded by Italian Immigrants and "The Heart of The Hill".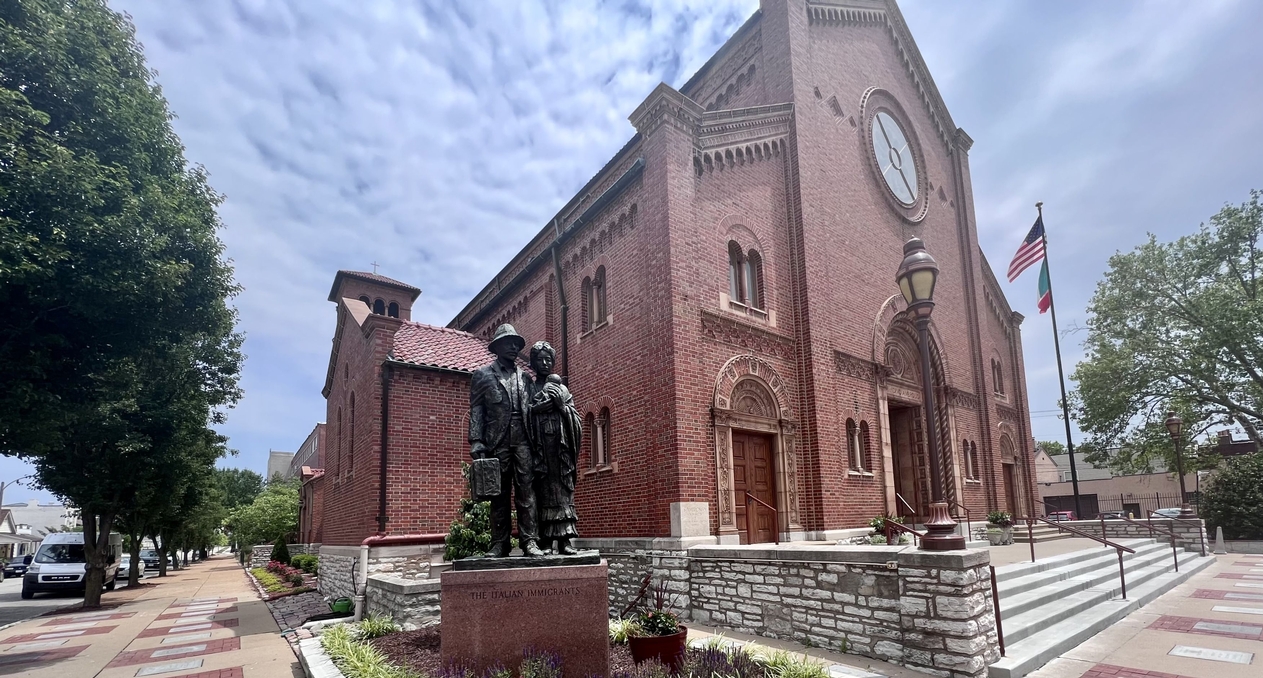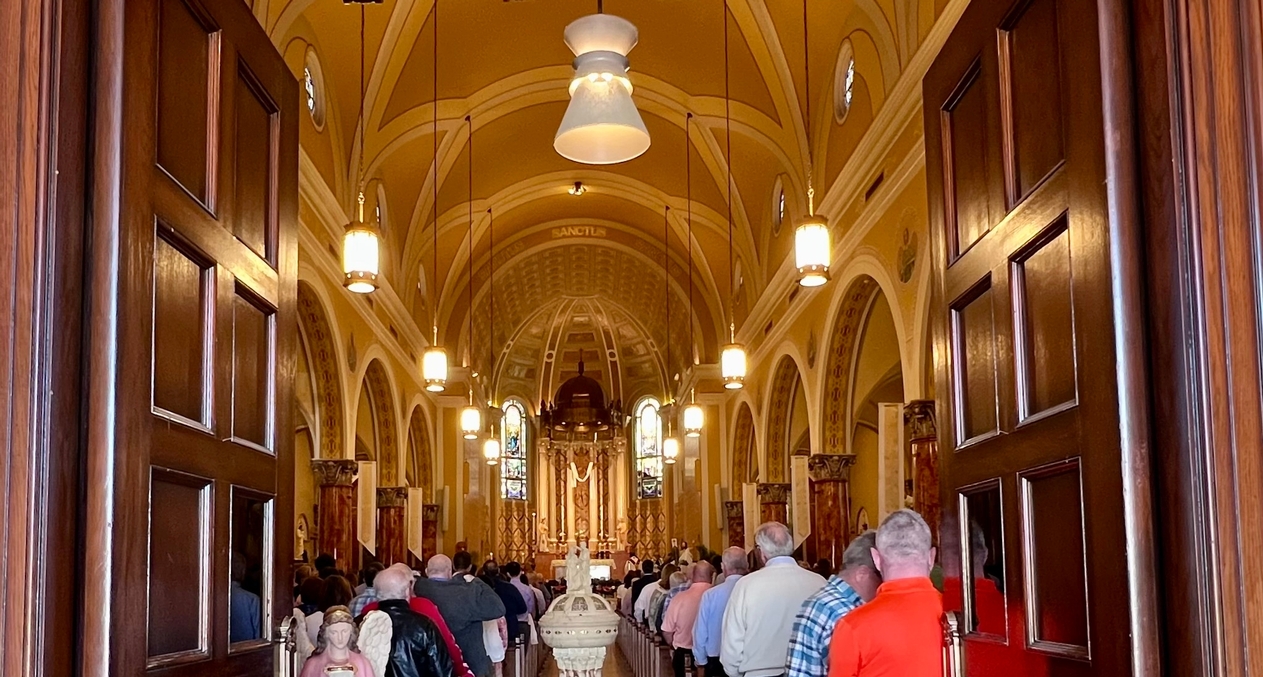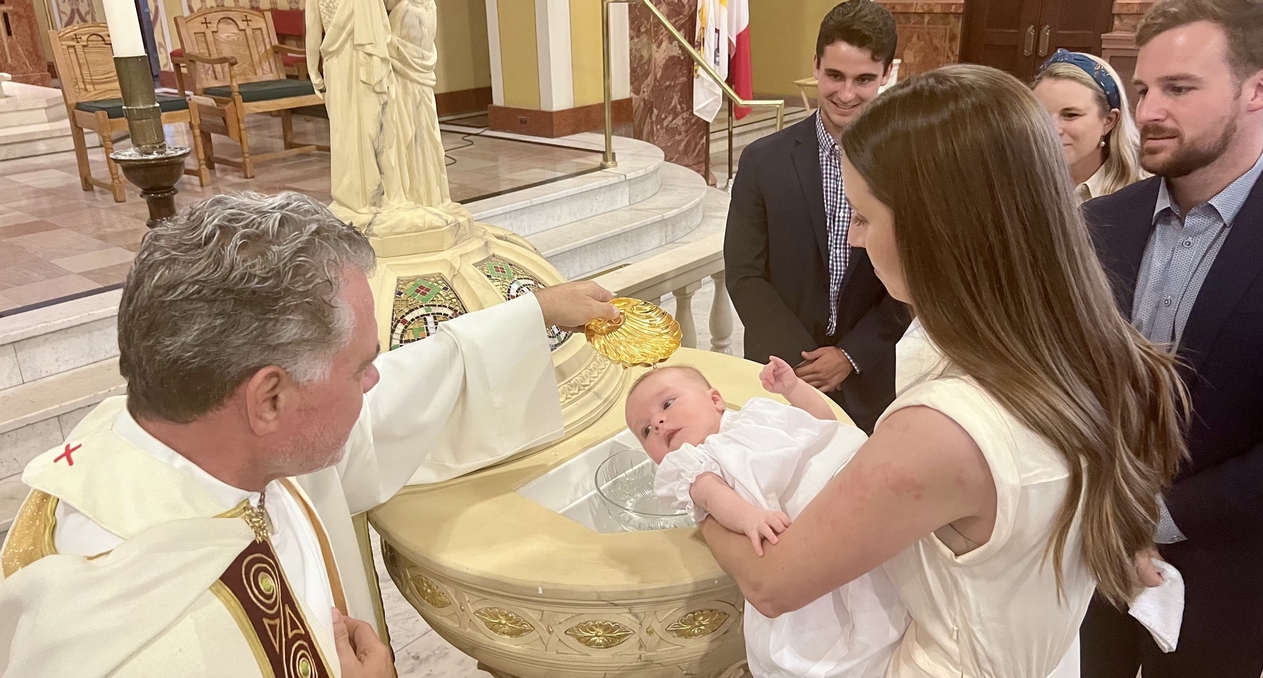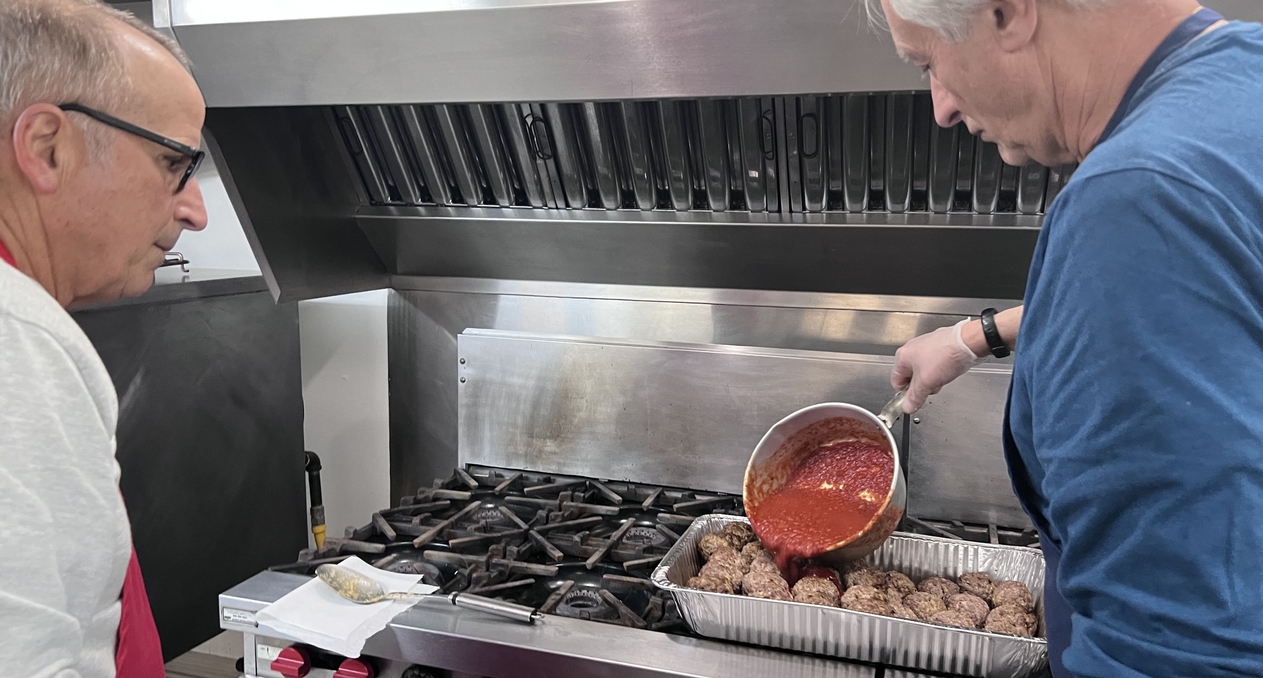 Welcome
We are glad you are visiting our website and hope that the information here answers most of your questions. If you would like to speak to someone in the parish office please call 314-771-1228.